Welcome to DACAC-ND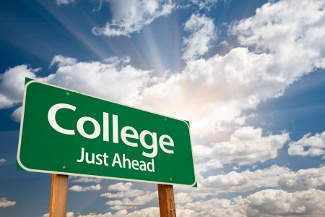 The North Dakota Council of DACAC (DACAC-ND) is responsible for coordinating College & Career Fairs throughout the state of North Dakota.
DACAC-ND is made up of college admission professionals within the state of ND. Our group's goal is to assist high school students in their college decision making.
For more information on the North Dakota programs, contact Kaleen Peterson: kaleen.peterson@vcsu.edu
Upcoming ND College Fairs
Williston State
Williston
9-12-2016
1:00-2:30 p.m.
Minot State
Minot
9-13-2016
10:00 a.m. - 12:00 p.m.
Minot High
Minot
9-13-2016
1:00-3:00 p.m.
DCB
Bottineau
9-14-2016
9:00 -10:00 a.m.
Lake Region
Devils Lake
9-14-2016
1:00 - 2:30 p.m.